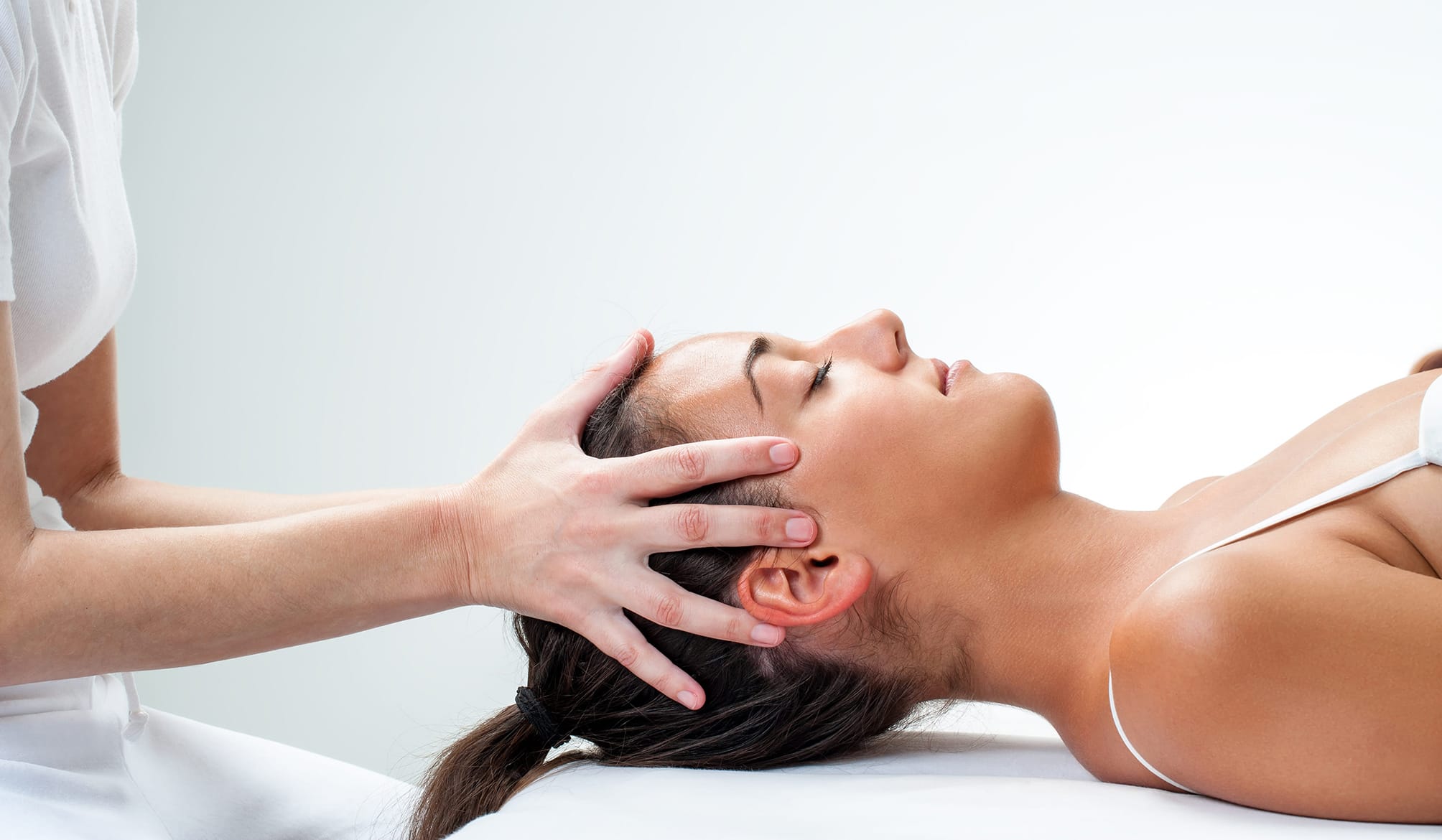 Privacy Policy
At the Acorn Clinic we are committed to protecting any data that we collect concerning you.
Introduction
By using our services you agree that we can use the data that we collect in accordance with this Privacy Policy.
Your privacy is important
We collect the minimum amount of information about you that is necessary to provide you with the service you expect from us. This Policy indicates the circumstances that may result in data being collected about you and how it will be processed.
Information we collect from you
We may record any or all of the information that you give us depending on the type of treatment you receive in the form of personal medical records. We also collect contact details including;
Name's
Telephone number
Postal address
Email address
Data in relation to card payments are processed by our secure card payments provider Worldpay on their secure network and they have their own privacy Policy (https://www.worldpay.com/uk/privacy-policy)
For clients using Private Health insurance we securely hold your membership and authorisation number, and all information is processed by Healthcode Ltd and they have their own privacy Policy (https://www.healthcode.co.uk/privacy)
Information Usage
We use the information we collect to help provide our services to you. The personal data collected is stored in the UK and is held in accordance with the General Data Protection Regulation (GDPR).
All reasonable precautions are taken to make sure access to your information is secure.
We will not transfer your information to anyone else unless you authorise us to do so explicitly.
Data in relation to private health insurance will be processed for facilitation of payments only.
Use of our website
We collect only the minimum of information necessary to process requests from our website.
Your Internet browser has the in-built facility for storing small files "cookies" that hold information. Our website uses cookies to improve user experience. We do not gather, save, collect nor use the personal information from the cookies of visitors to our Website.
Your rights
You have the right to ask us for a copy of the personal information we hold on you. You can request a copy by contacting the Acorn Clinic in writing at:
Sarah Breare DO, The Acorn Clinic, 47 Lawrence Hill Road, Dartford, Kent, DA1 3AG.
You may be required to provide identification in order for us to comply with your request.
You have the right to ask us to correct any inaccuracies in our information.
If you have concerns about how we have used your personal information, you also have the right to complain to the Information Commissioners Office (ICO).
Changes to this policy
Any changes to our Privacy Policy will be communicated appropriately and will supersede this version of our Policy. We will take reasonable steps to draw your attention to any changes in our Policy on our notice board.
Contacting us
If you have any questions about our Privacy Policy, please speak to our receptionist, email us at info@acorn-clinic.co.uk or write to us at;
Sarah Breare DO, The Acorn Clinic, 47 Lawrence Hill Road, Dartford, Kent, DA1 3AG.
Sarah Breare DO. 23/05/2018
OPENING TIMES
MON 9:00 - 17:00
TUE 9:00 - 19:00
WED 9:00 - 17:00
THU 9:00 - 14:00
FRI 9:00 - 19:00
SAT 9:00 - 13:00
We use cookies to provide the best experience.