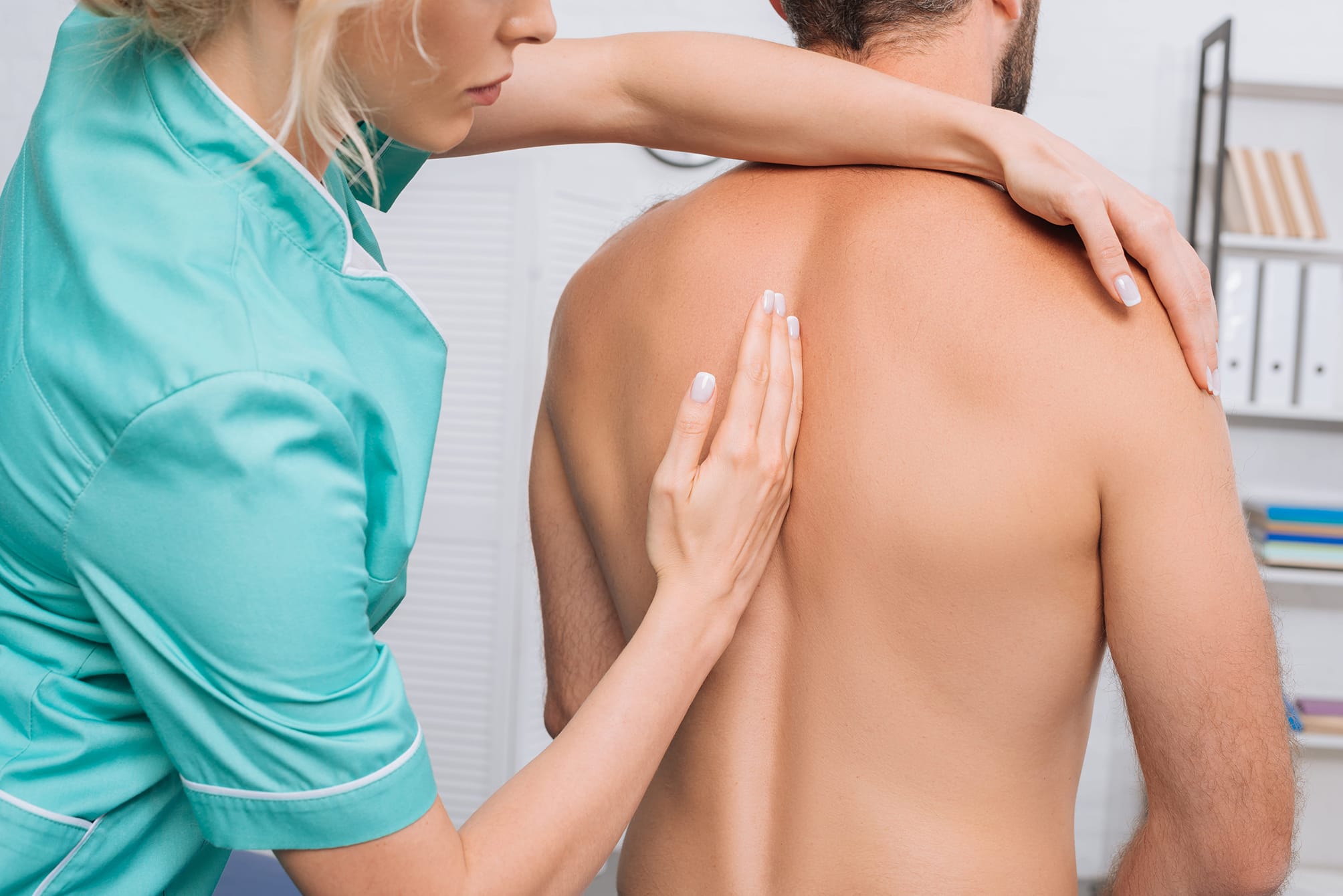 Osteopathy
We have 2 resident Osteopaths at The Acorn Clinic, who share over 40 years of experience between them.
Fully Qualified Osteopathy
Sarah Breare D.O. qualified from the British School of Osteopathy (BSO) in 1990 and Samantha Vencat MOst. qualified from the LCOM in 2013. All are registered with the General Osteopathic Council.
Sarah has worked at the Acorn Clinic since qualifying and has also worked in other practices in the Kent region.
Samantha joined us in September 2020 and also works in Surrey. She has a particular interest in the treatment of babies, children and teenagers and has completed several Post Graduate courses in Paediatric and Cranial Osteopathy.