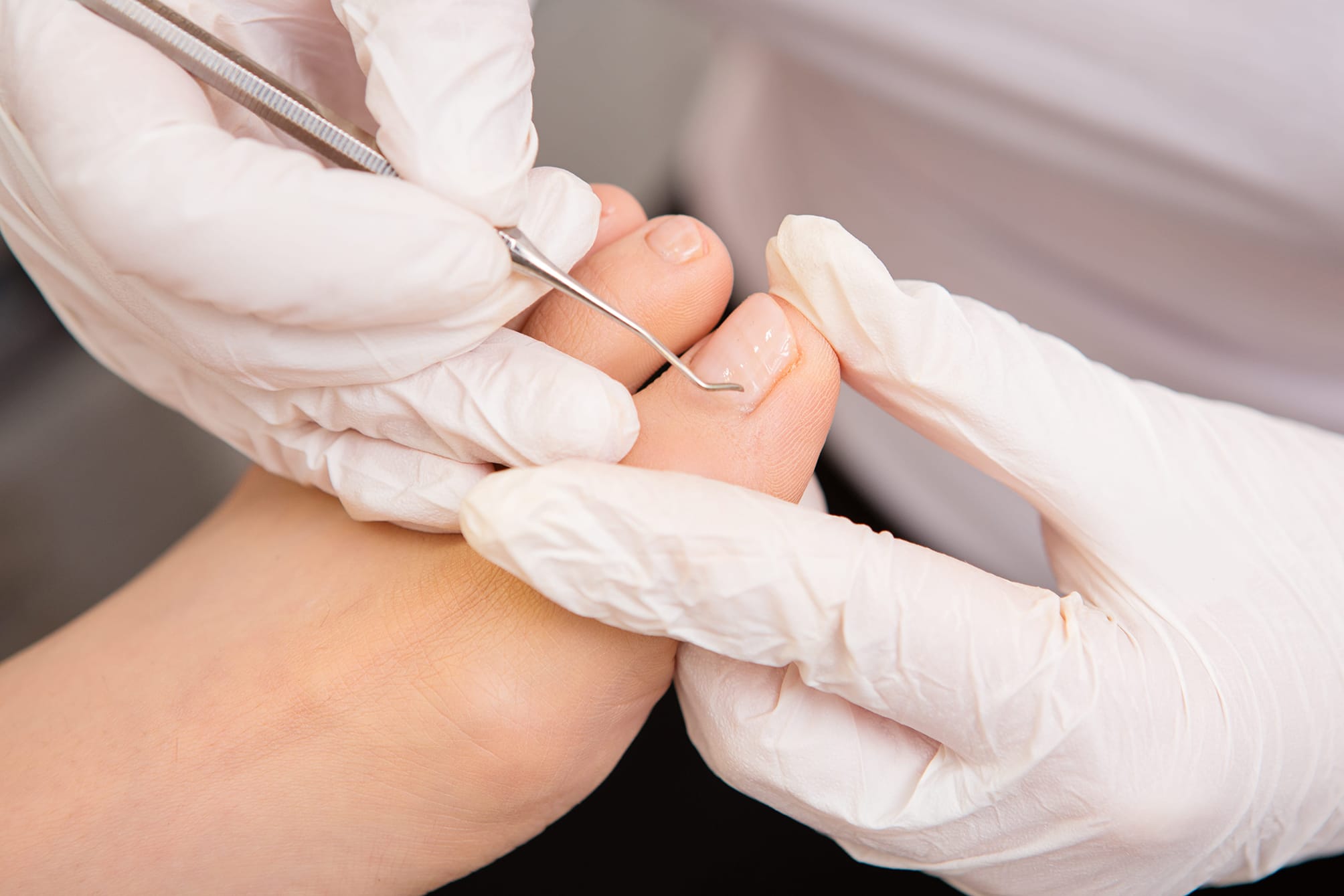 Podiatry / Chiropody
Podiatry is the assessment, diagnosis and treatment of all foot problems.
About Podiatry / Chiropody
SARAH LE'MON BSC (HONS) MCHS. PODIATRIST CH14636 (HCPC REGISTERED)
Some problems may have been inherited; some related to a medical condition and some associated with pressure from shoes. If we have foot problems this can affect the way we walk and can prevent us from carrying out our daily activities. It is important to manage these problems properly to allow us to stay as active as possible. What does a podiatrist do?