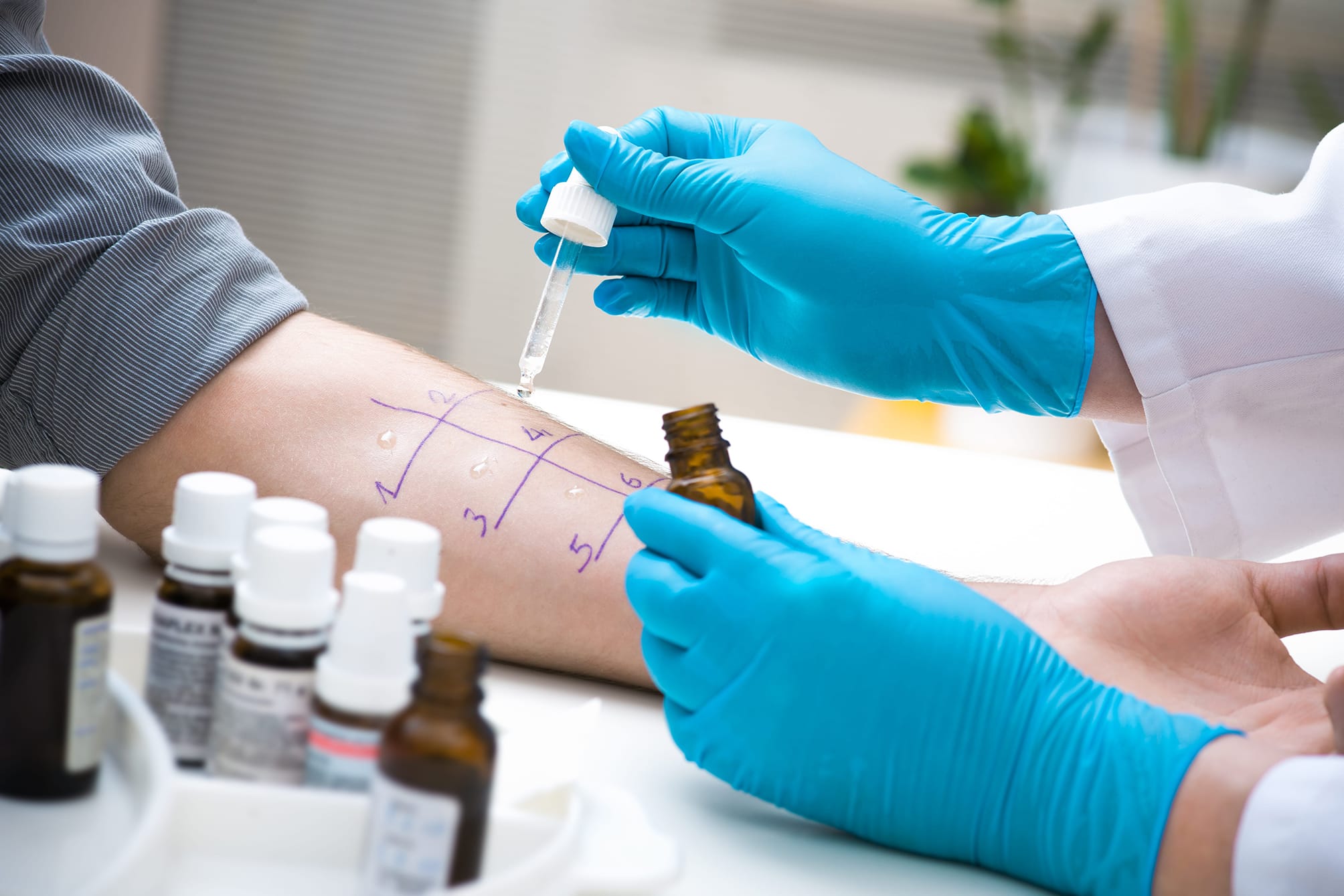 Allergy Testing
Allergy testing is carried out using a kinesiology method of muscle testing.
About Allergy Testing
PROVIDED BY SUZY CAIN
This method does not involve any blood tests and is therefore completely safe to do in a clinic environment. Your results are obtained on the day and you are given a report of all the items that were identified in the test on the day.
Appointments are up to 2 hours in duration as the first part of the session involves taking a detailed history of your health and finding out all about your health problems. After this the allergy test is done and the report written up.
Usually at this point an individual health plan is devised and this could comprise of desensitising remedies, supplements, or homeopathic remedies as well as advice on how to incorporate the findings of your test into daily life.
Follow up appointments are available if required and usually would take place 4 - 6 weeks after the initial test appointment.